So what's new?
New Books
Teaching Award
Kenneth Kiewra, professor of educational psychology, has been awarded an Outstanding Teaching and Instructional Creativity Award from the University of Nebraska.
A Most-Cited Researcher
Twelve researchers from the College of Education and Human Sciences at the University of Nebraska–Lincoln were listed among the top 2% of the most cited researchers worldwide throughout their careers, according to research on metascience by Stanford University.
Invited Talks and Interviews
Interview by Daniel H. Robinson. In this interview, Kiewra discusses his research program, crystalizing experiences that led him to educational psychology, graduate training, career moves, and major influencers.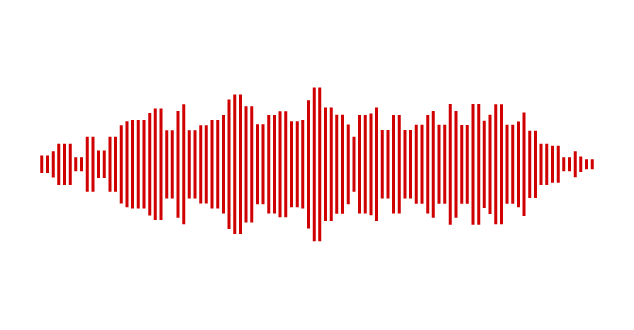 Note-Taking Interview Recap, Video, and Podcast
February 2021