The child, youth and family studies major will prepare you to work with children, families and communities in a variety of settings. Through hands-on learning and the study of family systems and interrelationships, you will hone the knowledge, skills and abilities to navigate conflict, prevent and remedy interpersonal problems and build upon family strengths.
College

Hours Required

120 credit hours
The Nebraska Difference
Scholarships
We award more than $200,000 annually in scholarships to incoming students.
1-to-1 Advising
Your assigned advisor will support you with academic planning throughout your time at Nebraska.
Career Coaching
Career coaches can help you plan for a meaningful career built upon your degree program.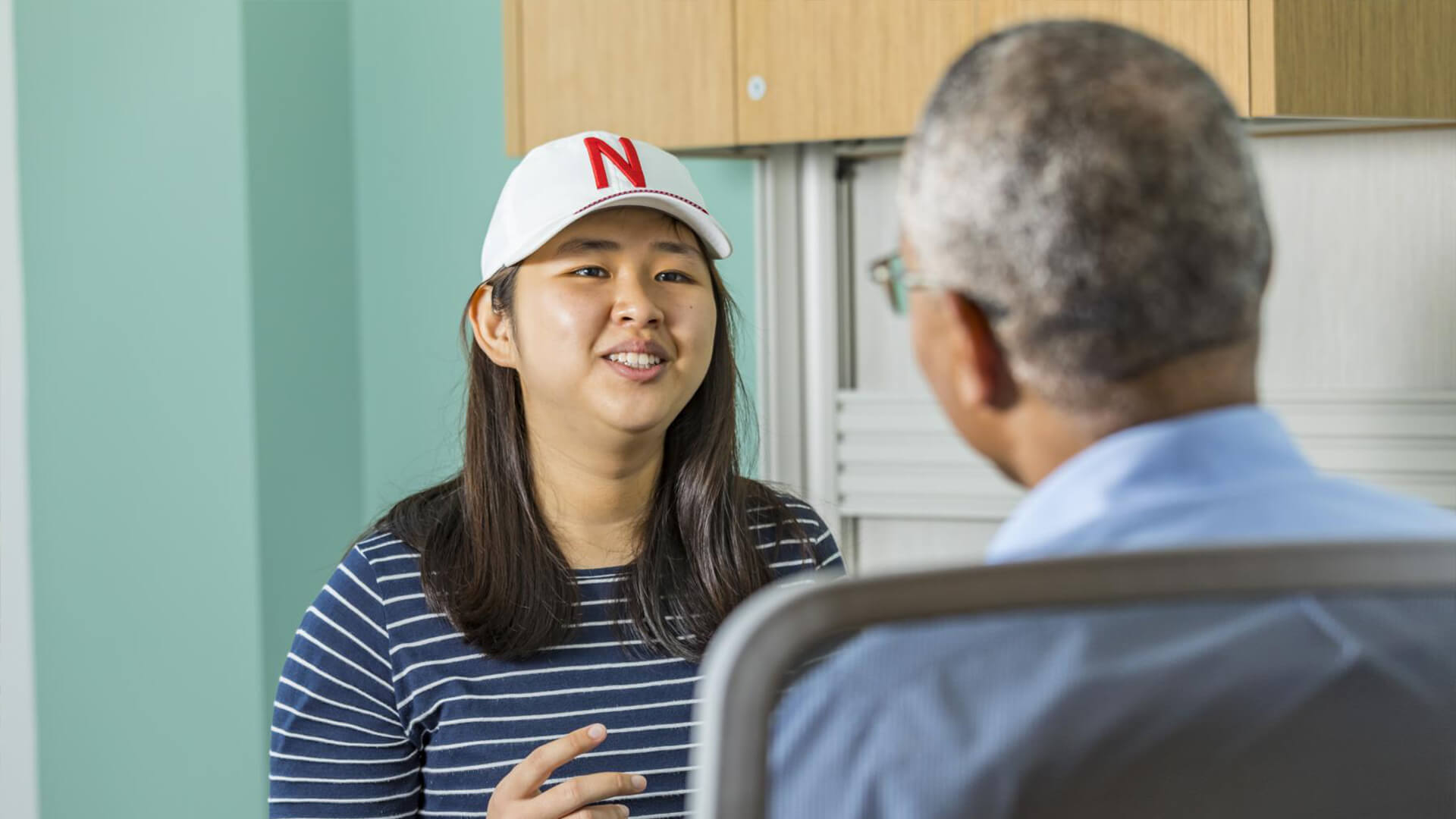 Program Features
Hands-On Learning  
Apply what you've learned in the classroom and gain practical experience through an internship or student teaching experience. Students have completed internships with organizations such as Community Action Partnership/Headstart and have taught in classrooms across Nebraska and abroad!  
Professional Mentoring  
Receive professional mentoring from content area experts who will help you transform your passion into expertise. 
Research Opportunities  
Conduct purposeful research alongside expert faculty. Students have conducted research at on-campus facilities, such as the Family Resource Center and Child Development Laboratory.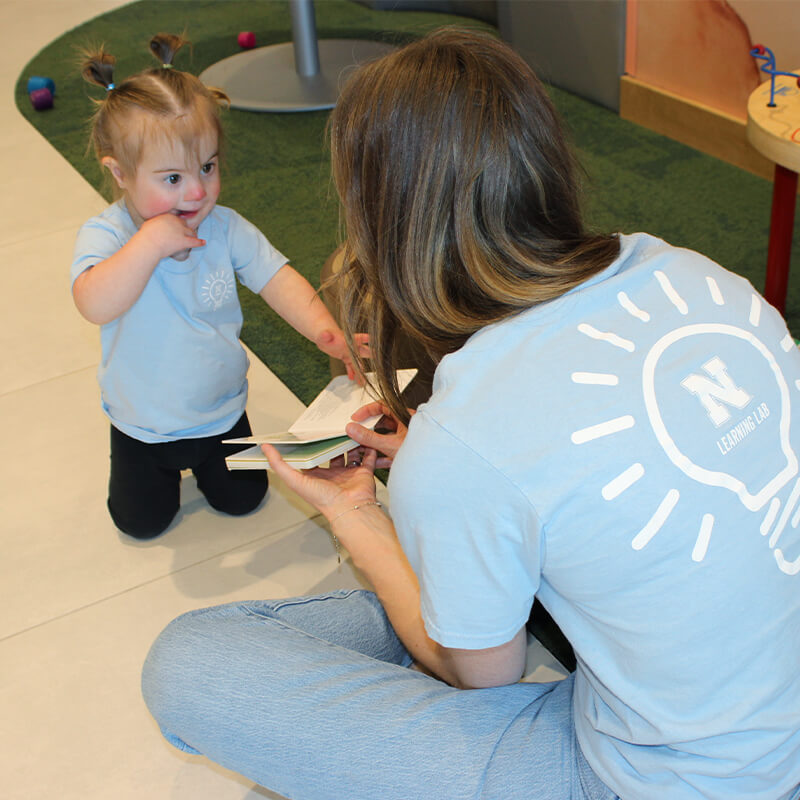 Notable Courses
Human Development and the Family (CYAF 160)

Each stage of life studied from the perspective of how individual development is fostered within the family system. 
Applied Methods of Social Emotional Development and Guidance (CYAF 210L)

Overview of the components of social competence and development. Practice skills related to sound child development theory under the guidance of early childhood professionals.
Family Science (CYAF 280)

Introduction to research and theory on family relationships and to careers working with children and families.
Working with Families (CYAF 380)

Overview of effective communication strategies and parent education programs. Application of an ecological model to understand variation in parental roles, perspectives, approaches and challenges.
Working with Parents (CYAF 382)

Introduction to principles of parenting within multiple contexts including developmental, structural, and cultural perspectives.
Huskers Do Big Things
Internships
Student teacher, Lincoln Public Schools
Intern, Ruth Staples Child Development Laboratory 
Youth coordinator, Lincoln YMCA
Counselor, Camp Kesem
Careers
Family and consumer science teacher, Omaha Public Schools
Youth specialist, Cedars
Camp program facilitator, Lincoln Children's Museum
Program coordinator, Nebraska 4-H
Graduate Schools
M.S. Family and Consumer Sciences Education, University of Nebraska–Lincoln
M.S. Child, Youth and Family Studies, University of Nebraska–Lincoln
M.S. Child Development/Early Childhood Education, University of Nebraska–Lincoln
Have Questions?
We're Here to Help
If you have questions about the Child, Youth and Family Studies major or navigating the application process, contact us.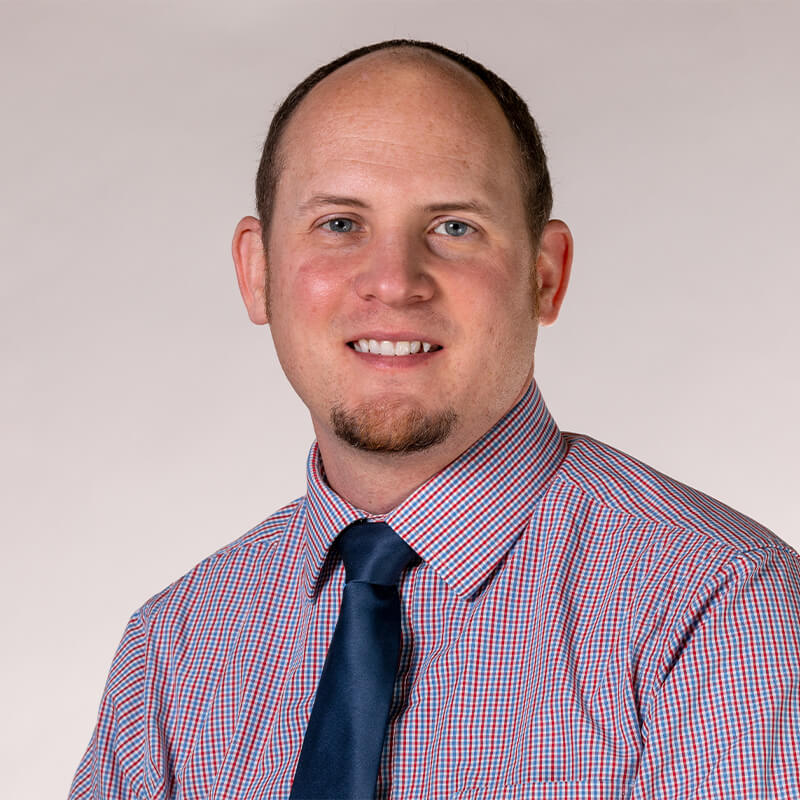 Contact Name

Dijon DeLaPorte

Contact Title

Director of Recruitment

Phone

Email