Public schools are experiencing a shortage of adequately prepared special education teachers. By completing this Bachelor of Science degree in special education (7-12), you will be ready to make a difference in the lives of students with special needs.
College

Hours Required

120 credit hours
The Nebraska Difference
Scholarships
We award more than $200,000 annually in scholarships to incoming students.
1-to-1 Advising
Your assigned advisor will support you with academic planning throughout your time at Nebraska.
Career Coaching
Career coaches can help you plan for a meaningful career built upon your degree program.
Classroom Experience
Participate in practicum field experiences in a variety of classroom settings and grade levels.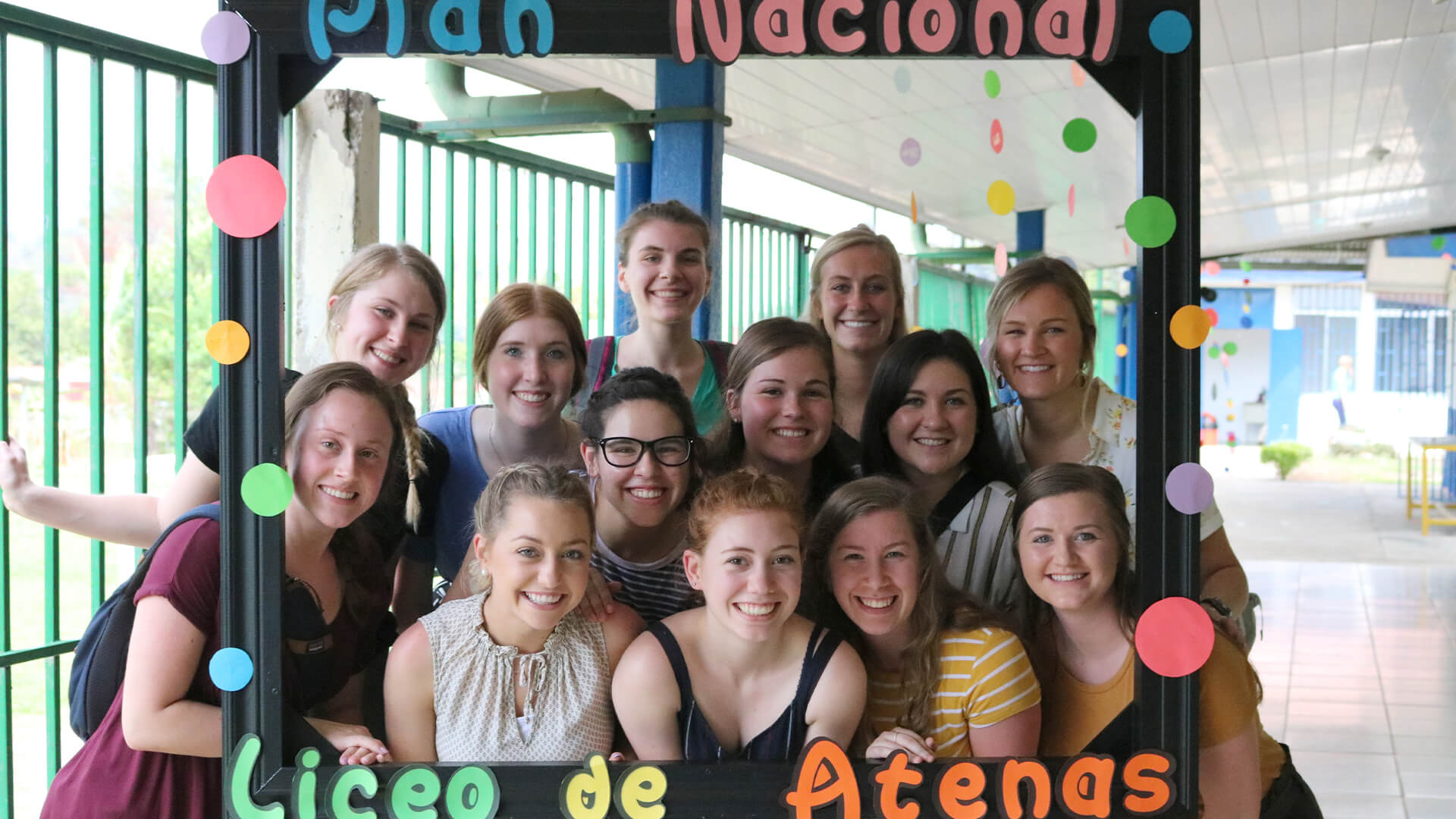 Program Features
Leadership Development 
Become an educational leader prepared to work with diverse learners, schools and communities.
Professional Mentoring 
Receive professional mentoring from content area experts who will help you transform your passion into teaching expertise.
Global Experiences 
Take an in-depth look at the education system in Costa Rica, gain experience teaching English to speakers of other languages in Ecuador or explore how Dutch schools welcome immigrants and refugees from around the world in the Netherlands during faculty-led global experiences.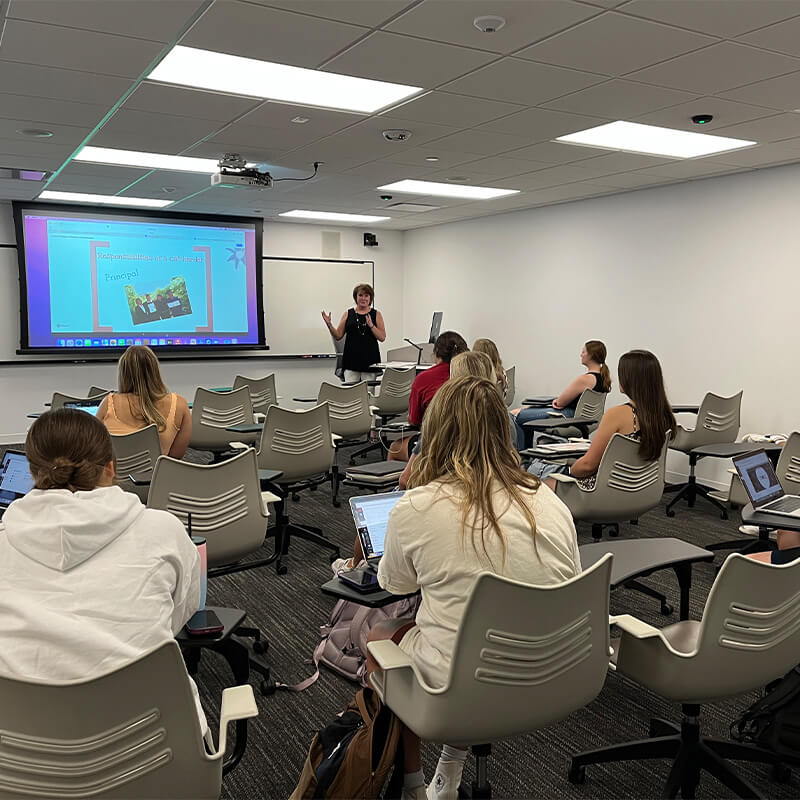 Notable Courses
Introduction to Special Education (SPED 201)

Learn basic concepts related to the education of exceptional learners, including historical factors, legislative statutes and instructional models.
Behavior Management (SPED 454)

Learn to manage student behavior. Functional assessment of and strategies for preventing behavior problems. Techniques for increasing prosocial behavior and non-aversive interventions.
Educating Students with Low-Incidence Disabilities (SPED 480)

Overview of the psychological, social and educational aspects of low-incidence disabilities, including autism, physical disabilities, intellectual disabilities, vision and hearing loss and multiple disabilities.
Teaching Multilingual Learners in Content Areas (TEAC 413M)

Identify and design linguistically and culturally responsive instruction for multilingual learners in the content areas at all levels of K-12 education.
Fundamentals of Adolescent Development for Education (EDPS 251)

Explore fundamental concepts and principles of cognitive and social/emotional development from late childhood to early adulthood. Understand biosocial forces affecting behavior and educational development.
Multicultural Education (TEAC 330)

Learn about minority group cultures, the existence of subcultures within mainstream society, women in the social setting and their relationship to the American education process.
Huskers Do Big Things
Internships
Counselor, Camp Kesem
Zoo crew manager, Lincoln Children's Zoo
Student teacher, Lincoln Public Schools
Intern, Family Services
Careers
Special education teacher, Lincoln Public Schools
Positive Behavioral Interventions and Supports (PBiS) coach, Lincoln Public Schools
Instructional strategist, Des Moines Public Schools
Special education teacher, Alief Independent School District
Graduate Schools
M.S. Special Education, University of Nebraska–Lincoln
ESL Endorsement Program, Doane University
Physical Therapy, University of Nebraska Medical Center
Have Questions?
We're Here to Help
If you have questions about the Special Education (7-12) major or navigating the application process, contact us.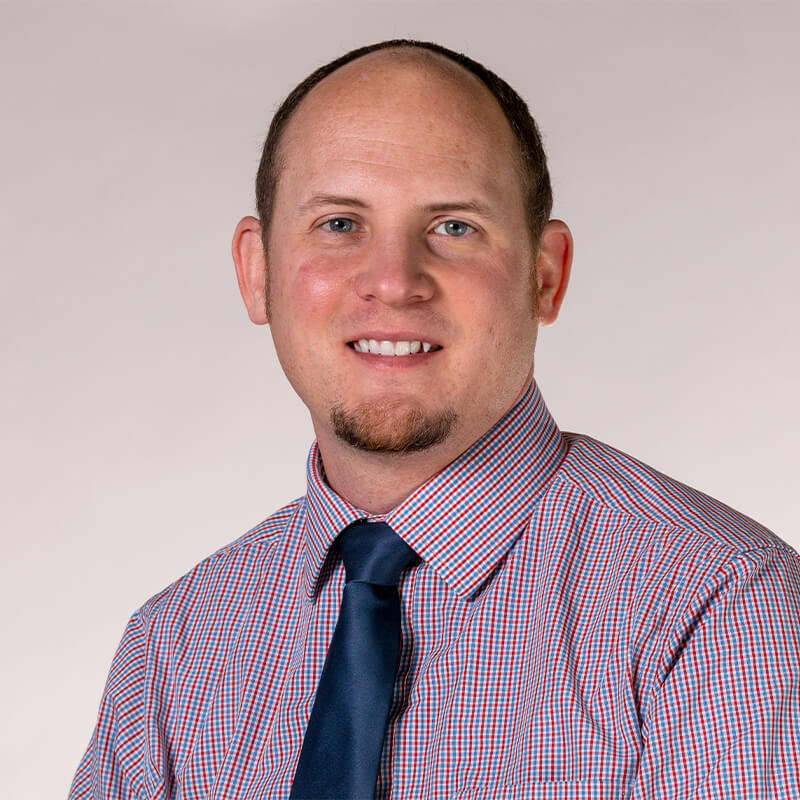 Contact Name

Dijon DeLaPorte

Contact Title

Director of Recruitment

Phone

Email